The Sonepar Executive Committee
Sonepar CEO Philippe Delpech is supported by the Sonepar Executive Committee (SEC), which comprises Regional Presidents and heads of the Group's support functions. 
The Executive Committee adopts the policies and procedures to be applied across the entire Group and addresses issues and takes decisions relating to the Group's strategy and general approach.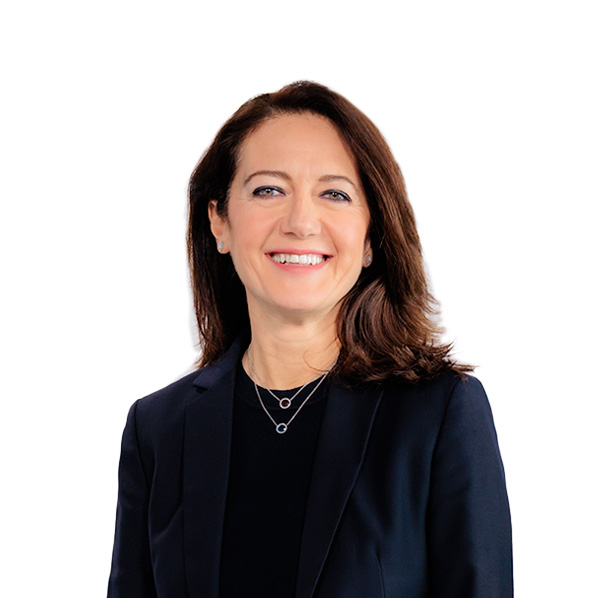 Sara Biraschi Rolland
Chief Human Resources Officer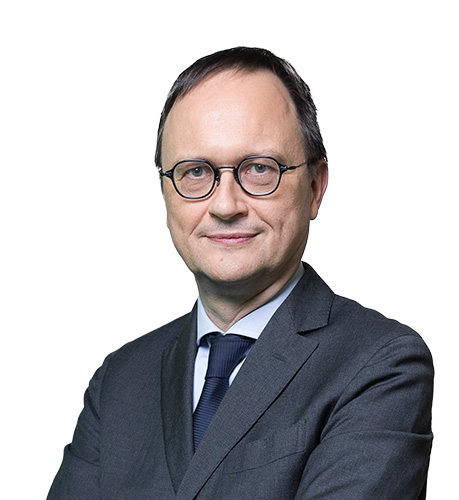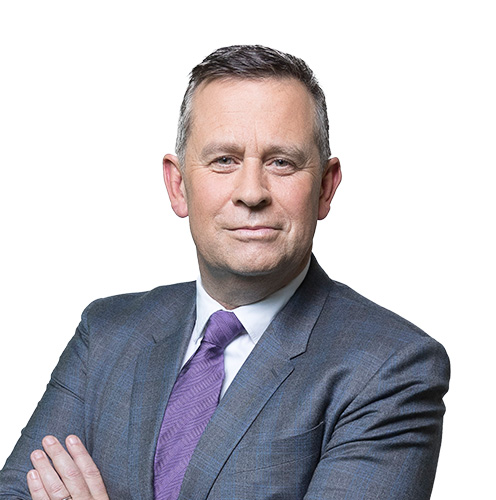 Matt Pothecary
Chief Communications Officer & Sustainability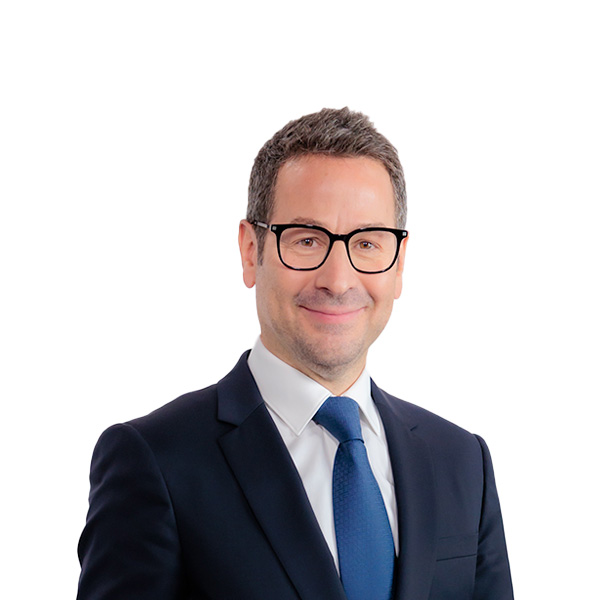 Jérémie Profeta
Chief Transformation Officer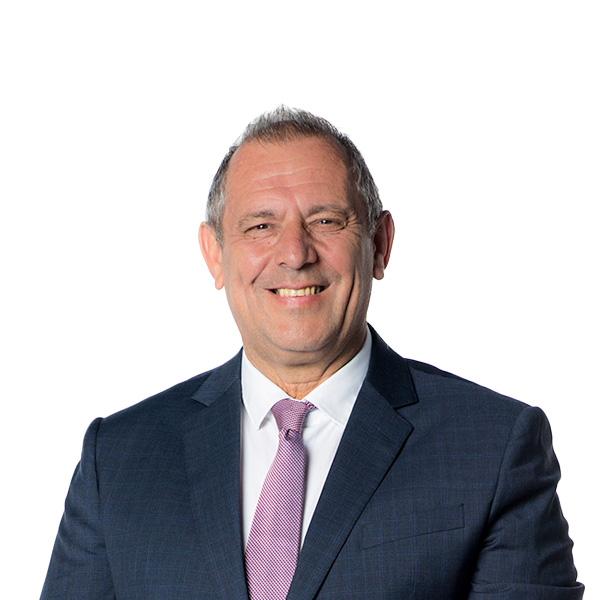 Jo Verbeek
Chief Supply Chain Officer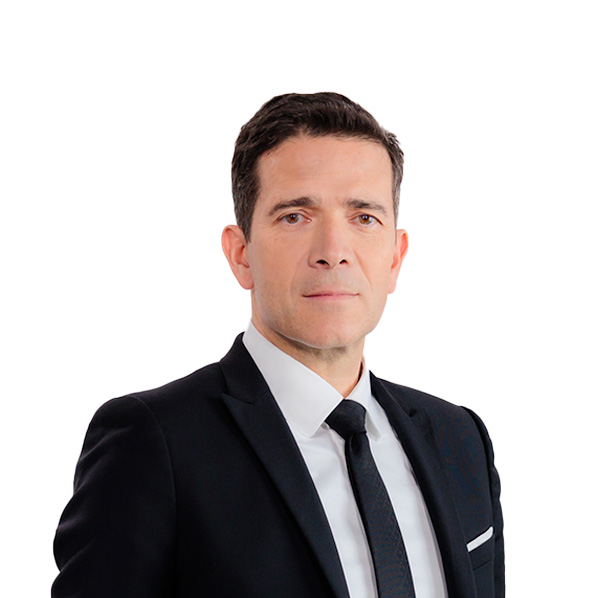 Jérôme Malassigné
President Western Europe & Global Sourcing
Patrick Salvadori
CEO Advisor on Strategic Projects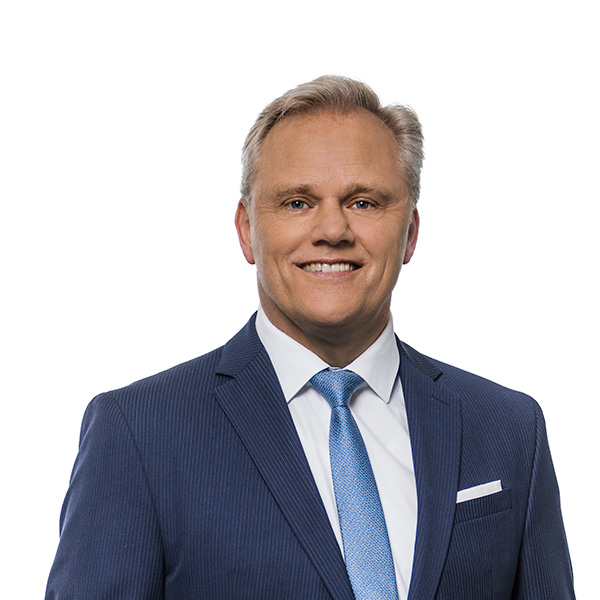 Stefan Stegemann
President Central & Nordic Europe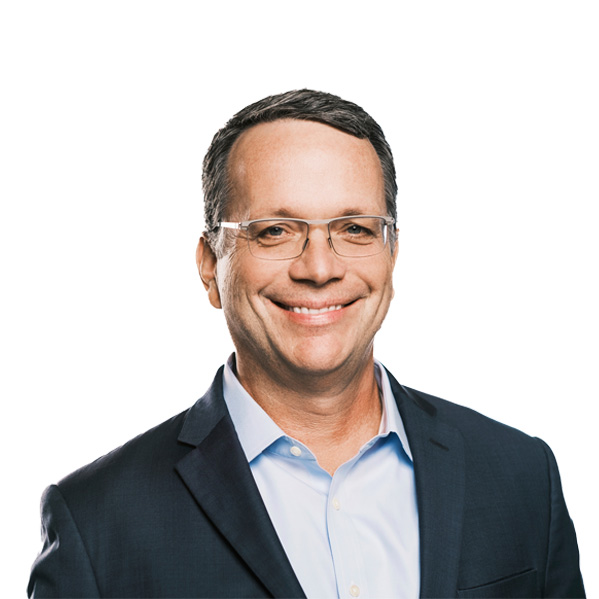 Taco van Vroonhoven
President Asia-Pacific & Sonepar International Services
Compliance and integrity
Complying with legal and regulatory requirements is a challenge we meet in all countries where we operate.