Making Our Customers' Lives Easier
Right across the world, we make our customers' lives easier by anticipating and responding swiftly to their needs. Whatever your business, our aim is to deliver the solution best suited to your project. With a global footprint combined with strong local relationships, we aim to push boundaries, maintaining our position as the standard-setter in our industry. 
Sonepar strives to offer the very best solutions to its customers, who operate in major markets such as industry, construction, and energy-utilities. 
Industry
Around the world, we serve our industrial customers as they tackle their day-to-day challenges:  industrial installers, EPC (Engineering, Procurement, and Construction), panel builders, system integrators, OEM (Original Equipment Manufacturer), and end-user MRO (Maintenance, Repair, and Operations).
Ensuring next-day delivery on up to 100,000 items, promoting integrated, environmentally-friendly solutions, offering cutting-edge digital tools to find products and place orders, tailoring deliveries to customers' exact needs, and providing after-sales reporting and data analytics: These are just a few of the commitments we make to our partners in industry.
In both our branch network and online, we offer customers relevant product lines such as enclosures, industrial automation and controls, cable management, power distribution, lighting, tools, personal protective equipment, engineering supplies, safety equipment, and more.
Construction
Installers (large, medium, and small), general contractors, specialist/system integrators, and government agencies are continually seeking ways to enhance safety and efficiency on their projects. We work to offer them the best products and services, with a special emphasis on eco-efficiency.
Through flexible delivery, tailored payment options, and customer service – offered both online and in-store – we do everything in our power to help installers conduct their daily operations as smoothly as possible. With our comprehensive product offer, we cover the entire spectrum for both full-service and specialist providers –  for residential, office, and industrial buildings.
Sonepar meets its construction customers' exact requirements, whether for alarms and security, wiring devices, automation and control, indoor and outdoor lighting, photovoltaic energy, wires and cables, heating, ventilation and air conditioning (HVAC), protection, networks, hand and power tools, personal protective equipment, Voice-Data-Image (VDI), and more.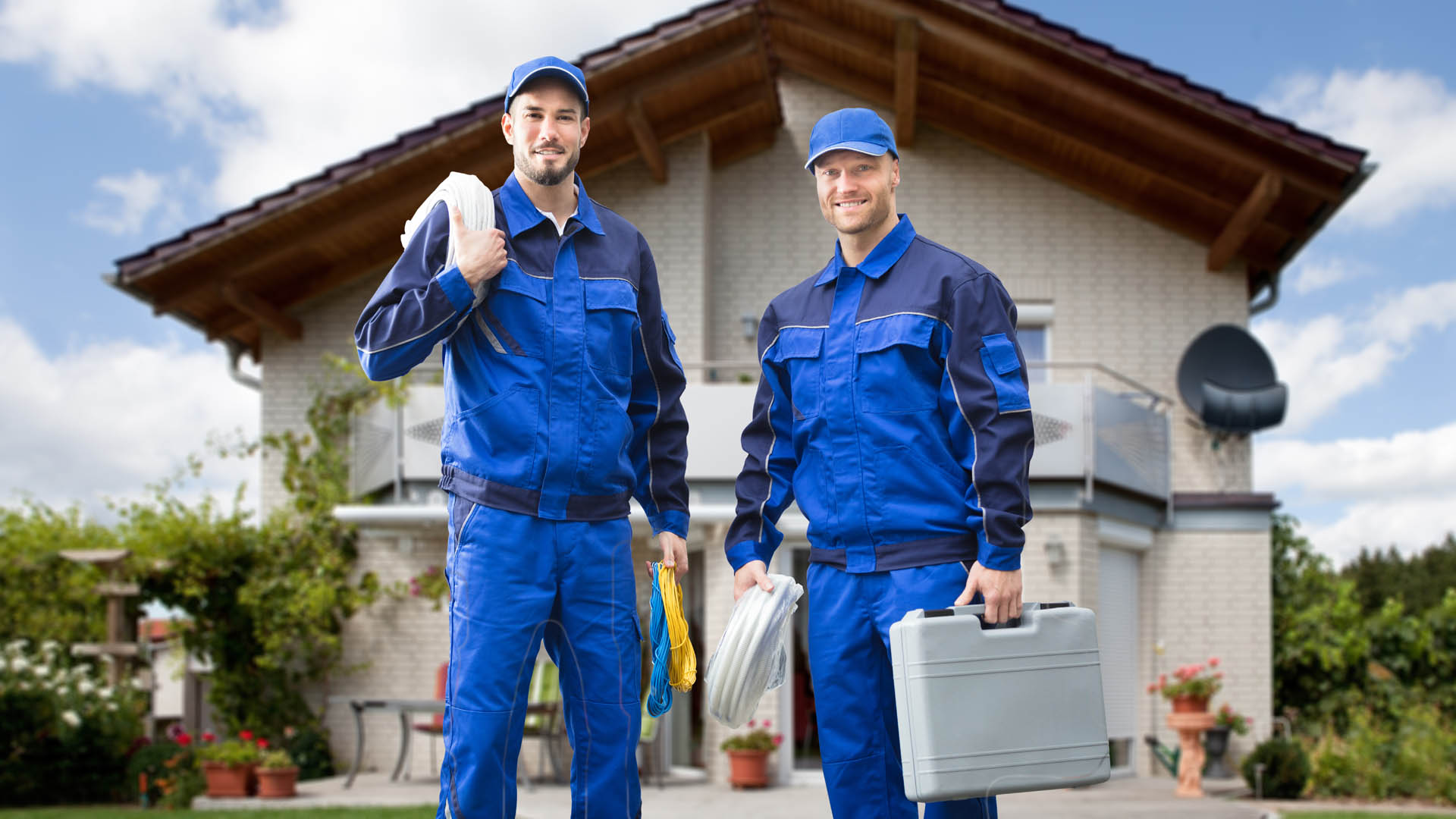 Energy
Sonepar serves customers working in power generation, medium-voltage, and high-voltage energy distribution: investor-owned utilities, municipalities or cooperatives, utility contractors, and renewable installers.
We supply state-of-the-art equipment for safety and maintenance on both power generation facilities and grids. After carefully analyzing the challenges related to a project, our team will recommend the solution that best meets our customer's needs. Rapid response is our priority, but solutions are always based on minute attention to detail. Our energy offer includes: MV/LV switchgear, enclosures and panel assemblies, distribution transformers, cable management, personal protective equipment, accessories, and more.
We believe that every customer is unique, wherever they are in the world and whatever their business.
Our aim is to anticipate and meet your exact needs so that you can quickly and easily get your job done.
Every day, we strive to exceed your expectations on quality, cost, scheduling, and advice.
We forge long-term relationships based on mutual respect, creating a virtuous circle of better solutions through better understanding.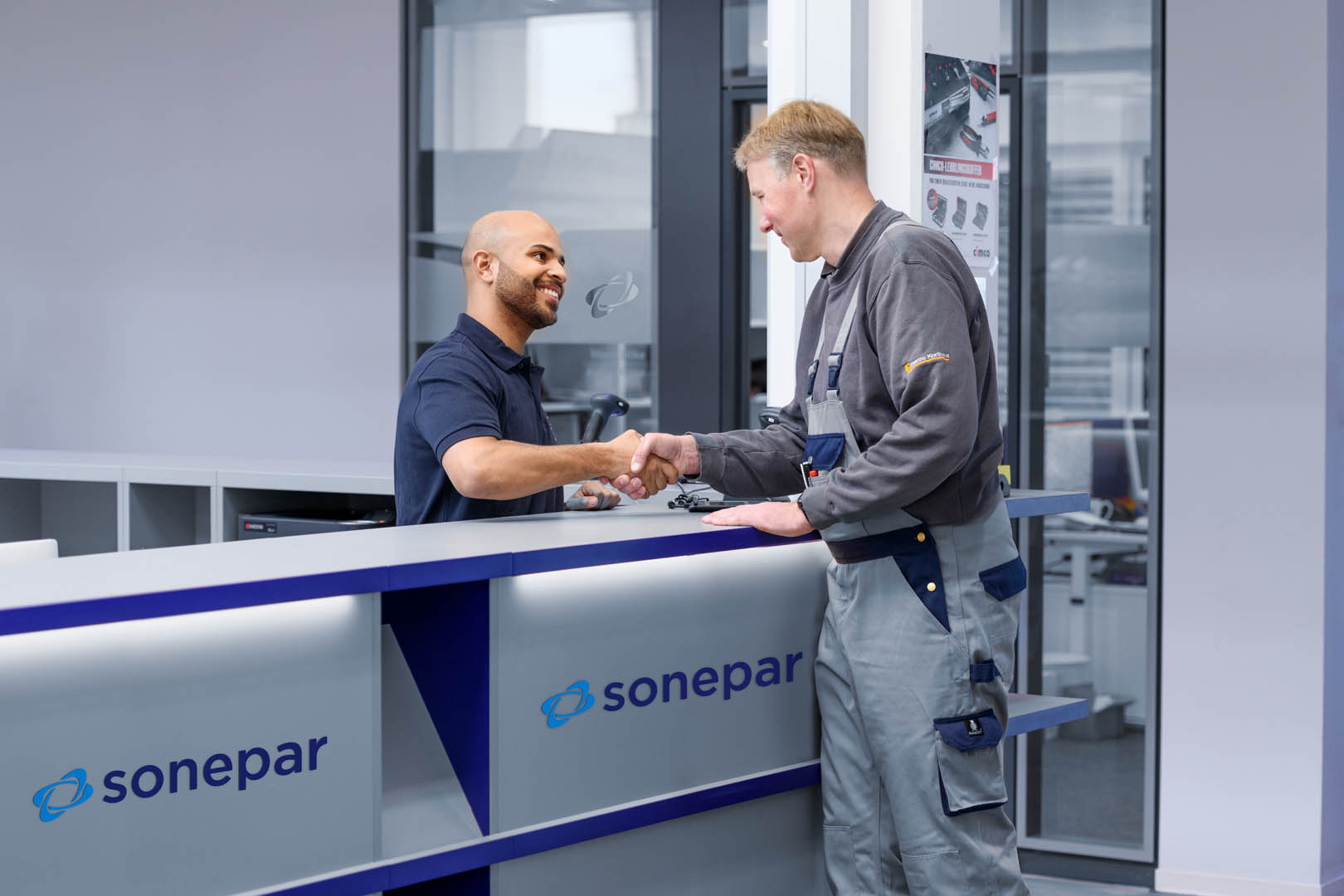 Better solutions through long-term relationships
Availability and Delivery
We ensure that we meet your requirements through tailored, cutting-edge logistics. We place a strong premium on product availability and fast delivery. Making this a priority means you can get what you want, when you want it, without the need to stock your own materials. 
A Service Mindset 
We're constantly expanding the range of services we offer. We deploy the latest technologies to keep our engineering and training service and tailored logistics solutions at the leading edge. 
Innovating for a Better Experience 
Whether it's in-store or online, we develop and deploy innovative solutions to give you the best possible experience as a customer.
Services
As your partner, we offer you the benefit of our deep expertise so that you can focus on your projects.
Suppliers
We maintain strong partnerships with our suppliers, based on the shared aim of creating value for the industry.
Supply Chain
Sonepar is committed to offering our customers the broadest assortment of products with the highest levels of agility and customization for delivering the perfect order.