We maintain strong partnerships with our suppliers, based on the shared aim of creating value for the industry.
We showcase their products and help them connect with their markets. On technically demanding projects, the quality of the three-way relationship between the customer, Sonepar, and the supplier is a crucial factor – both in the initial choice of engineering solutions, as well as the deployment and installation that follow. 
Our suppliers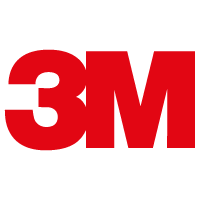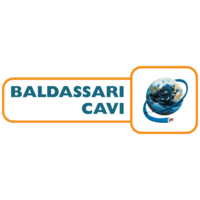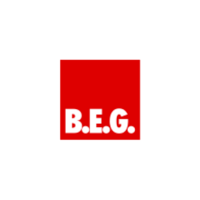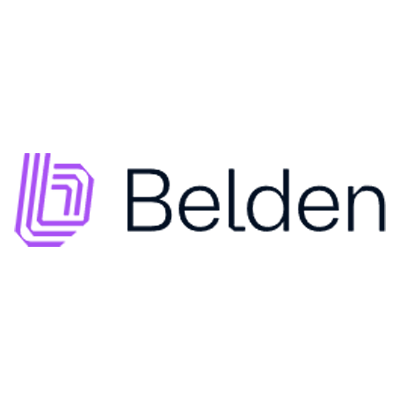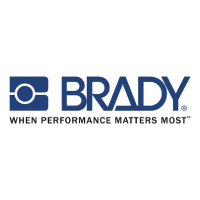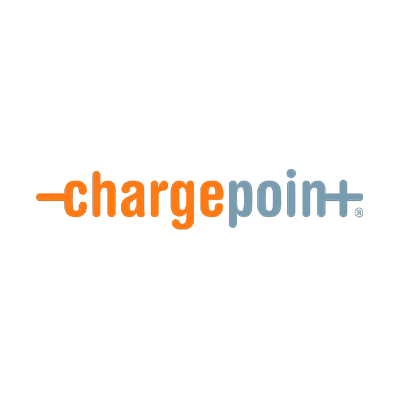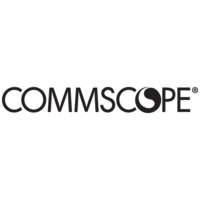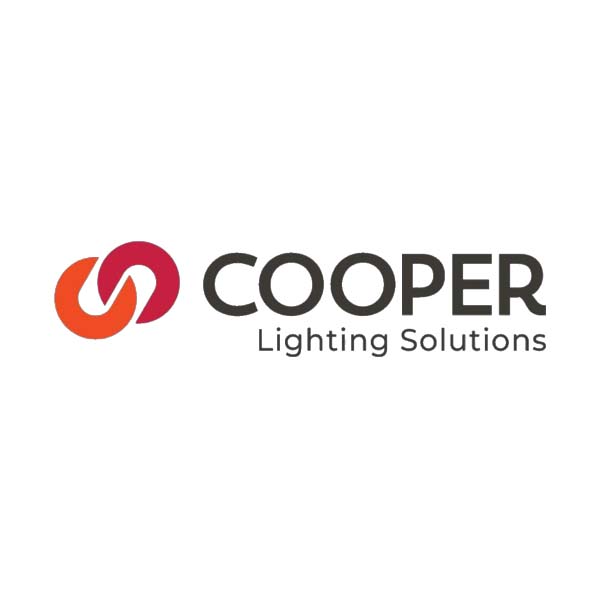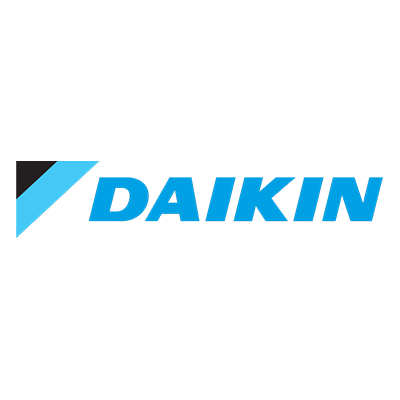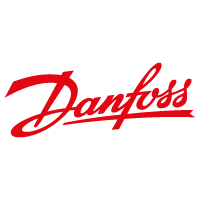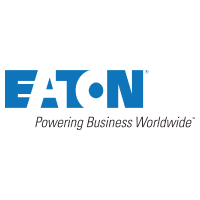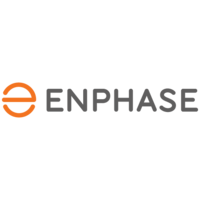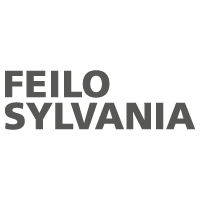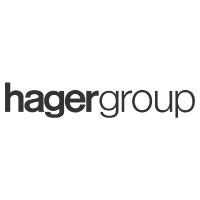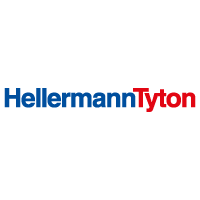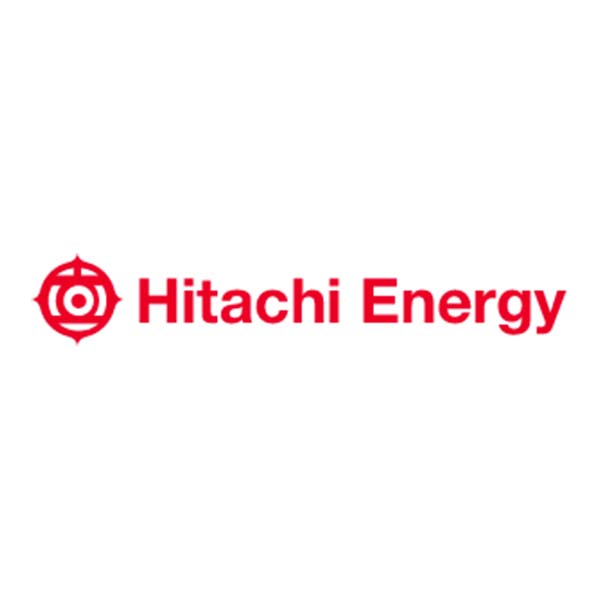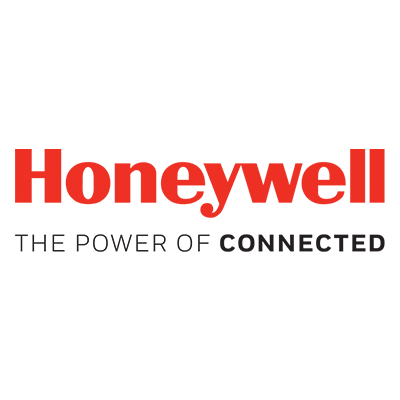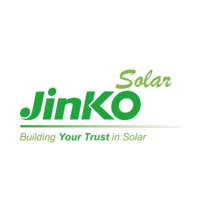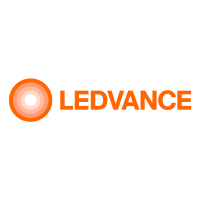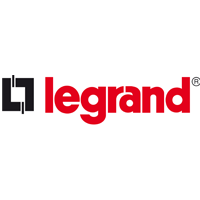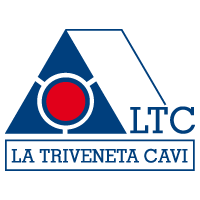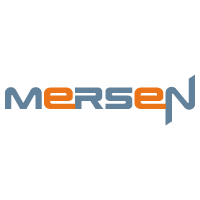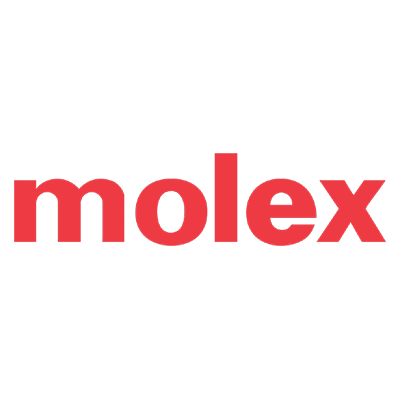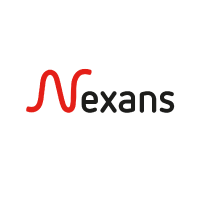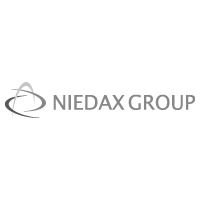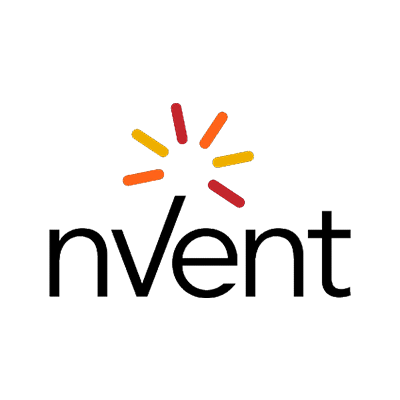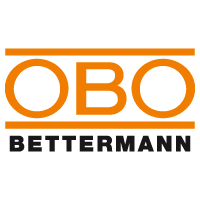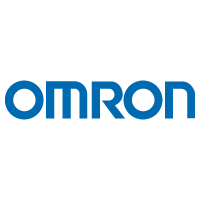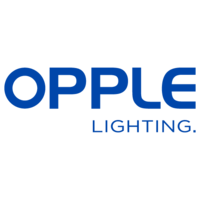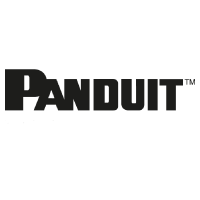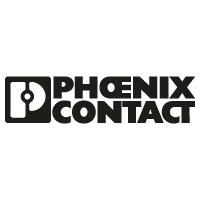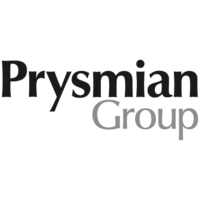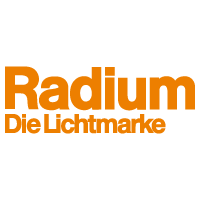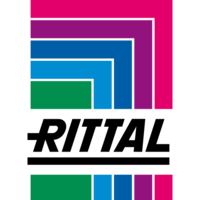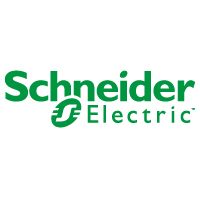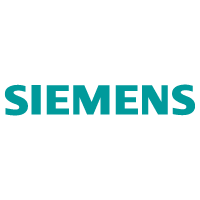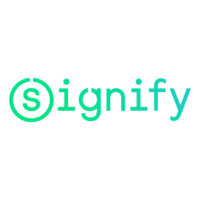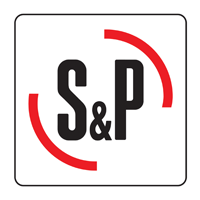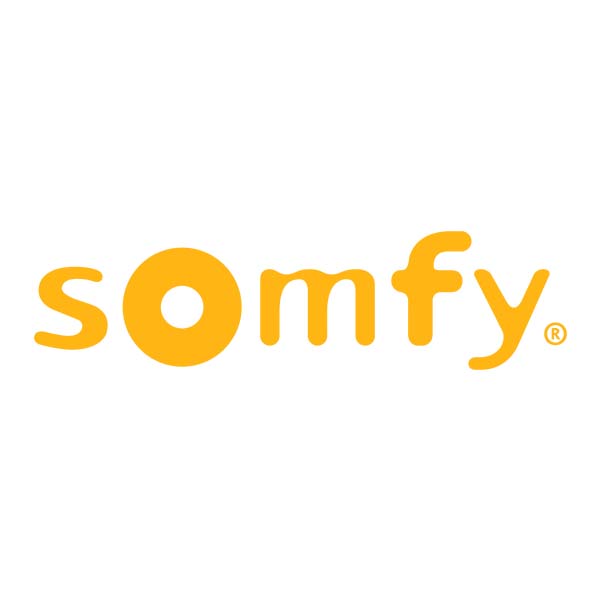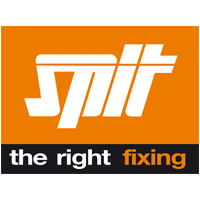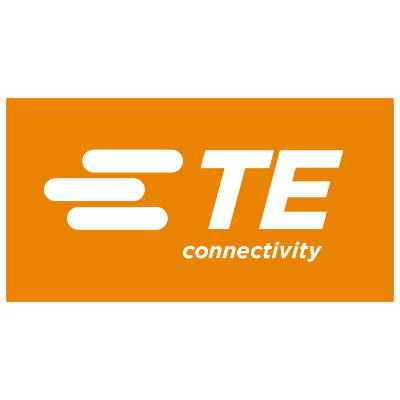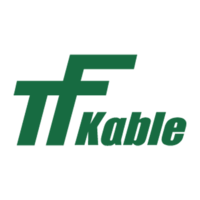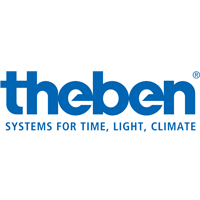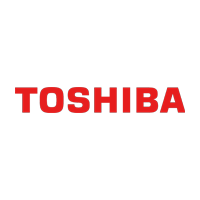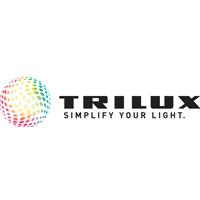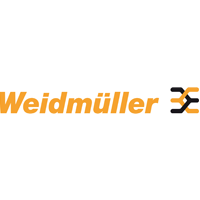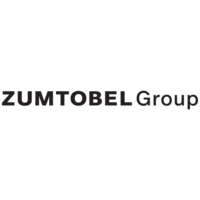 World-Class Manufacturers
Sourcing Best-In-Class Products 
Through a strong focus on quality, compliance with standards, and efficient engineering, we source and distribute best-in-class products and solutions to meet all your day-to-day needs. 
Driving Innovation 
We do this by carefully selecting our suppliers, and building long-term relationships with them, on the basis of their ability to innovate, recommend appropriate products, and continuously improve. 
Meeting Local Needs 
To ensure we can meet your exact needs, each of our distributing brands makes a point of identifying and partnering with the most relevant local suppliers. 
Ensuring Manufacturers Succeed
We work closely with our suppliers to promote their brands and innovations in all our markets. As a manufacturer, when you choose to work with Sonepar, you do so in the confidence that your products will be widely distributed by industry experts.  
Helping Suppliers Access Large-Scale Projects 
By drawing on its logistics expertise and a deep understanding of customers and their needs, Sonepar enables suppliers to take on large-scale projects. Our technical experts support you at all stages, by making relevant recommendations and suggesting end-to-end solutions. 
Getting Innovations to Market Fast 
Sonepar showcases our suppliers' products by helping them train installers, playing a strong part in raising overall skill levels in our industry. 
A Global Partner with a Local Focus 
All our partnerships begin locally, stemming from our branches' strong focus on serving local customers. But we can also index suppliers at a global level. Sonepar's worldwide footprint means that suppliers who are globally indexed have the opportunity to offer their products in countries where they're not yet established. 
Committed to Serving Suppliers
Sonepar International Services (SIS) is dedicated to helping suppliers succeed, providing a broad range of carefully tailored services such as market research, long-term marketing support, performance indicators.
Focus on Partnering with Suppliers
Union Station in Toronto
Restauration of the train shed: Sesco, a Sonepar company played a crucial role in keeping this project, carried out by Black and McDonald, on schedule –  making the link between suppliers and the end customer to coordinate the delivery of power distribution equipment from Siemens and lighting equipment from TPL Lighting. 
The New Paris District Court
Sonepar company CGED drew on its lighting expertise for this construction project, responding to an order for 6,000 lighting fixtures. The company partnered with Trilux and gained a competitive edge over other suppliers by providing turnkey logistics and by offering comprehensive support – from product installation to after-sales service.
Supply Chain
Sonepar is committed to offering our customers the broadest assortment of products with the highest levels of agility and customization for delivering the perfect order.
Projects
We've been involved in some major projects, from renovations of national monuments to the construction of new hospitals, schools.
Services
As your partner, we offer you the benefit of our deep expertise so that you can focus on your projects.