Bringing Your Projects To Life
No job is too large or small for Sonepar and its network of brands around the world. We are constantly involved in major projects, from renovations of national monuments to the construction of new hospitals, schools and cultural centers.  
Take a look at a selection of our flagship projects.  
2023: Constructing Childrens Centers in Germany
Sonepar is proud to partner with its customer Elektro Schröder, on the construction of the Bethel's Children's Center, which will swiftly become among the most modern of its kind in Germany.
The Bethel Children's Center is setting new standards in medical care for children and adolescents. In addition to state-of-the-art equipment, the building will offer places for children to come together, such as common rooms, playrooms, and an outdoor recreation area.
Elektro Schröder is one of the largest electrical installation companies in Ostwestfalen-Lippe, and Sonepar's Gütersloh branch delivered all materials necessary for the project's completion, from cables to outdoor lighting to office containers.
2023: Constructing Gothenburg's Tallest Hotel
Elektroskandia has played a central role in the construction of the Draken Hotel, Gothenburg's tallest building. Standing 34 stories high, the hotel is located in the city's center, which required smart logistics solutions, precise deliveries, and close cooperation with everyone involved to effectively deliver and install all necessary materials.
Part of the Strawberry Hotel Group, the project began in autumn 2019 and takes its name from the historic Draken (dragon) cinema, around which the hotel is being constructed. Before work officially began on laying the foundations – a roll of film was thrown into the building site as part of the ceremonial 'breaking of ground'.
Watch the video to find out more!
2023: Transforming the Santa Teresa y San José Church in Madrid
Sonepar Spain is currently involved in a significant project in the heart of Madrid – the lighting renovation of Santa Teresa y San José Church located in the city's Plaza España. This 20th-century church, designed by architect Jesús Carrasco Muñoz, holds the status of 'Asset of Cultural Interest.'
The Plaza España area has seen landscaping and urban planning changes in recent years, becoming a cultural hub through city council-promoted events. The church's renovation reflects the evolving character of its surroundings.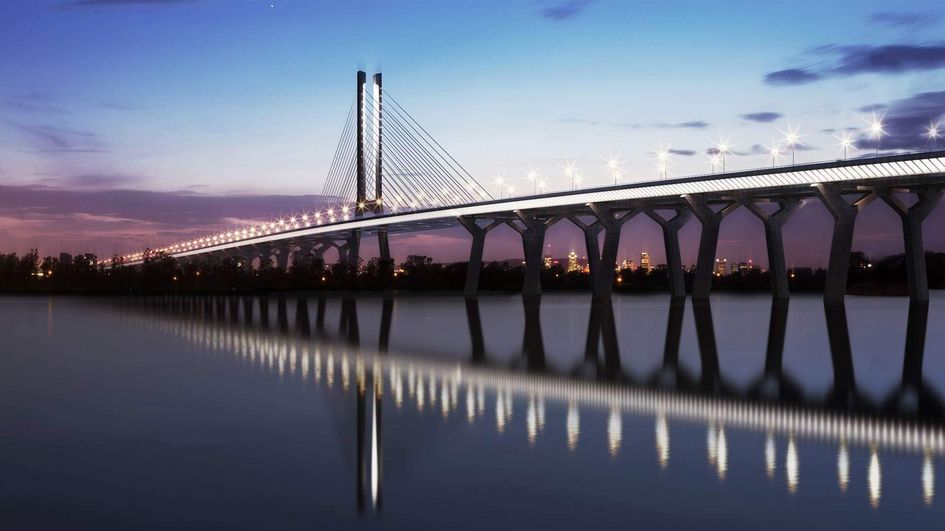 2018: Dramatic lighting effects for a key Montreal bridge
As part of a public-private partnership project with the Canadian government, Sonepar company Lumen supplied a unique lighting solution for the Champlain Bridge roadway in Montreal.
The bridge, which is used for about 50 million crossings a year, is a main artery in and out of the Montreal area and spans the St. Laurence Seaway. 
Working with a local supplier of fiber-reinforced pipes and fittings, and with Philips,  Lumen was able to create dramatic lighting effects for the roadway.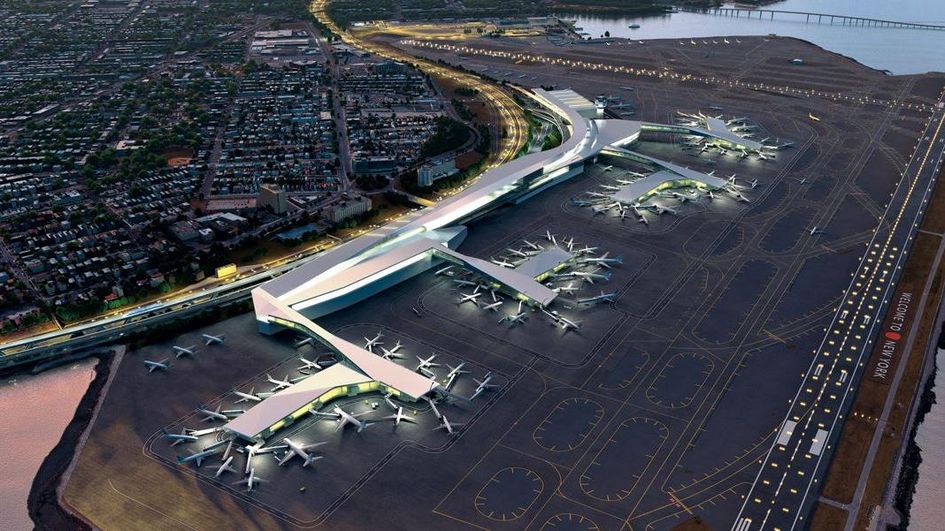 2018: Upgrading a New York airport terminal while it continues to operate
In 2018, as part of an $8bn upgrade, Sonepar company Cooper Electric took up the challenge of installing a wide range of substation equipment at the Delta Terminal of New York's LaGuardia airport. Airport projects bring their own obstacles, including security (the airport remains fully operational during such works) and coordination between multiple manufacturers and project managers from both the private and public sectors.
Cooper Electric brought their trade mark efficiency and diligence to the project.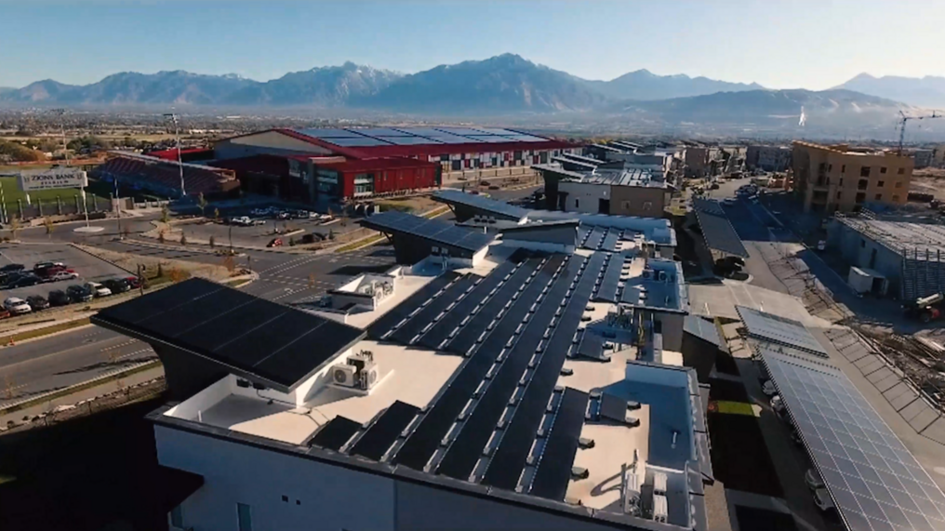 2020: Harnessing the power of the sun in Utah
Sonepar company Codale Electric teamed up with Sonnen, to help deliver the world's first master-planned apartment community. Soleil Lofts in Herriman, Utah, is powered completely by solar energy generated on site.
The construction features energy-efficient appliances and water management systems, as well as rooftop solar integrated with state-of-the-art battery storage that provides backup power. This all-electric community is the first of its kind and aims to drastically reduce its carbon footprint through a comprehensive clean air solution.
Codale provided solar racking, photovoltaic panels, general electrical materials, inverters, and batteries that were central to the project.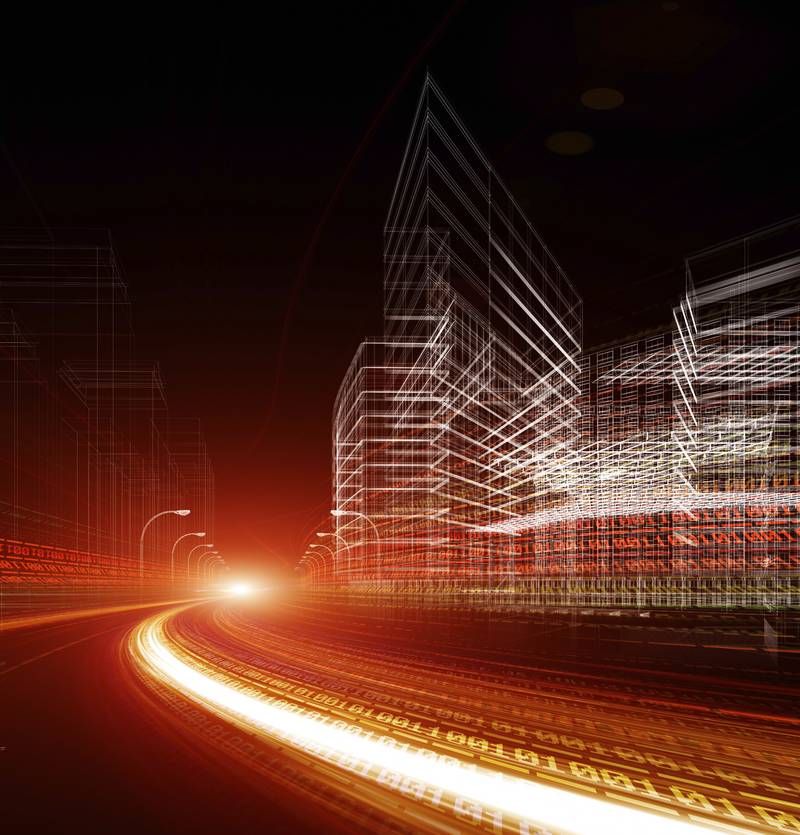 2020: Lights for the Le Mans 24 Hours
The Le Mans 24 Hours is the world's oldest sports car endurance race. The track is 13.6 km long and of the eight bends in the circuit, the Mulsanne is the most dangerous. The drivers reach speeds of up to 335 km/h as they go into the famed 90° bend. The braking zone hadn't been properly lit for years… which provided an opportunity for Sonepar.
We carried out a lighting study for this bend, working within a number of specific constraints, for example, the need to use only indirect lighting. Our long-standing partnership with Signify ensured the project's smooth execution and success.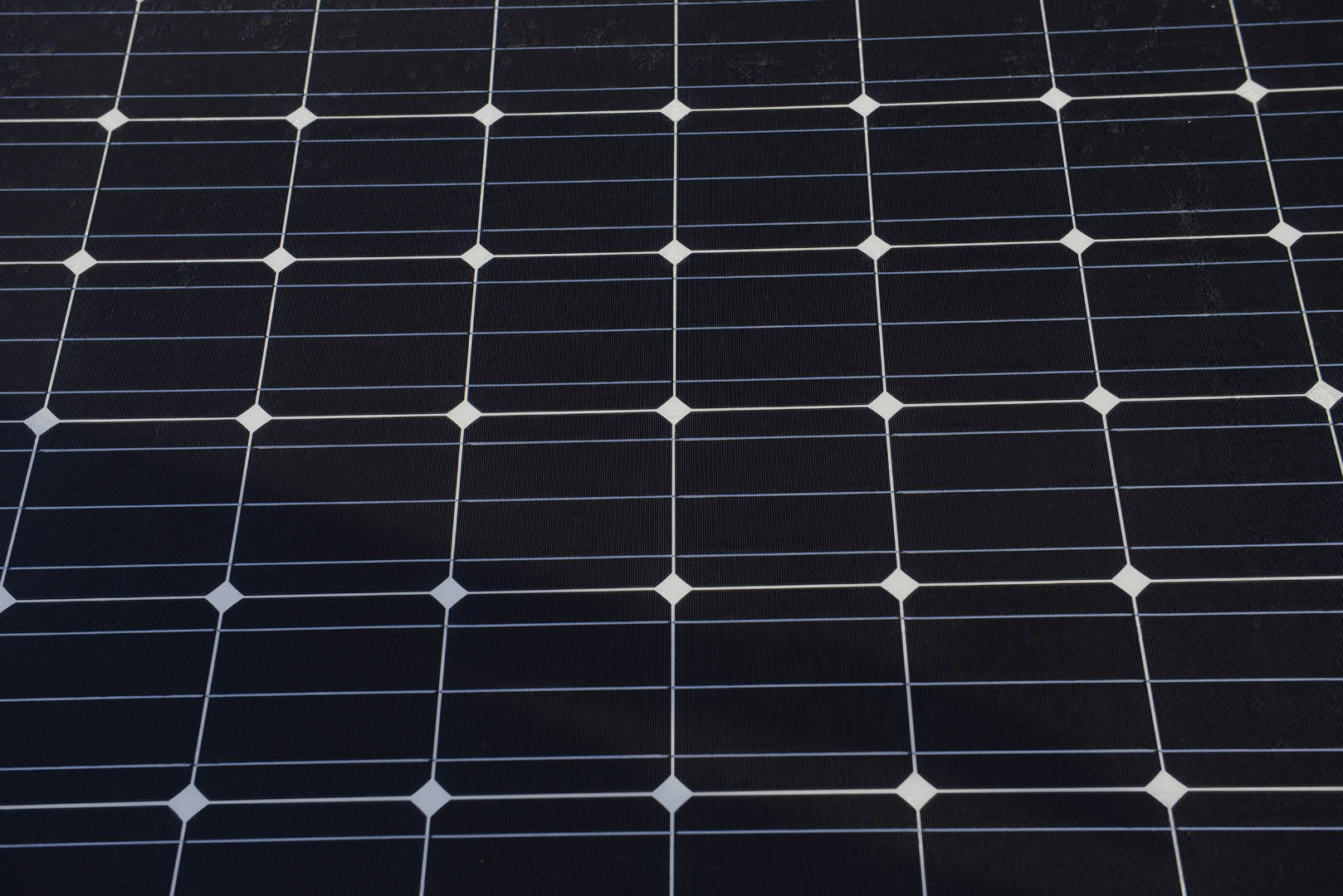 2016: Expanding Panama's first solar power plant
Panama is the home to Central America's first solar power plant, a 2.4 MW installation located in the Sarigua National Park.
It opened in 2014 but was expanded and updated in 2016, with Sonepar's Central and South American brand Warren working alongside the Panama Canal Authority to install almost 100 solar panels and their inverters, while providing training to the teams on the ground.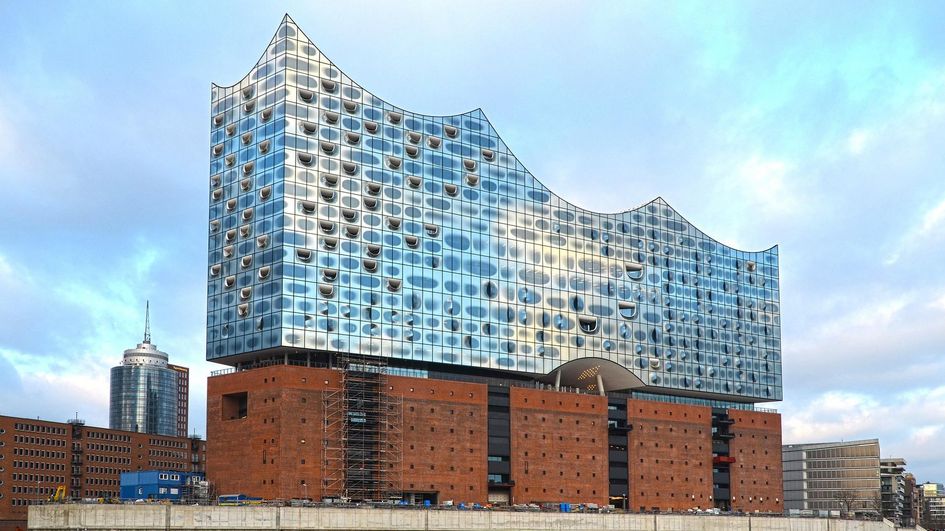 2016: The Elbe Philharmonic Hall – Hamburg's ode to joy
Known fondly to locals as Elphi, the Elbe Philharmonic Hall in Hamburg was completed in late 2016 and immediately recognized as one of the largest and most acoustically advanced concert halls in the world. 
Sonepar supported the project throughout its construction, supplying lighting systems and solutions, as well as cables and building management equipment. It was the company's largest project of 2016, and one that demanded unparalleled levels of innovation, flexibility and speed. 
The concert hall hosted its first performance in January 2017, and celebrated with a light show – naturally.
2017: Illuminating Paris' District Court – a symbol of architectural renewal
Sonepar company CGED drew on its lighting expertise for this construction project, which personifies Paris's architectural renewal. Responding to an order for 6,000 lighting fixtures, the company partnered with Trilux, a manufacturer of lighting equipment with specialist technical features and designs.
CGED gained a competitive edge over other suppliers by providing turnkey logistics, with deliveries staggered over several phases, and by offering comprehensive support – from product installation to after-sales service.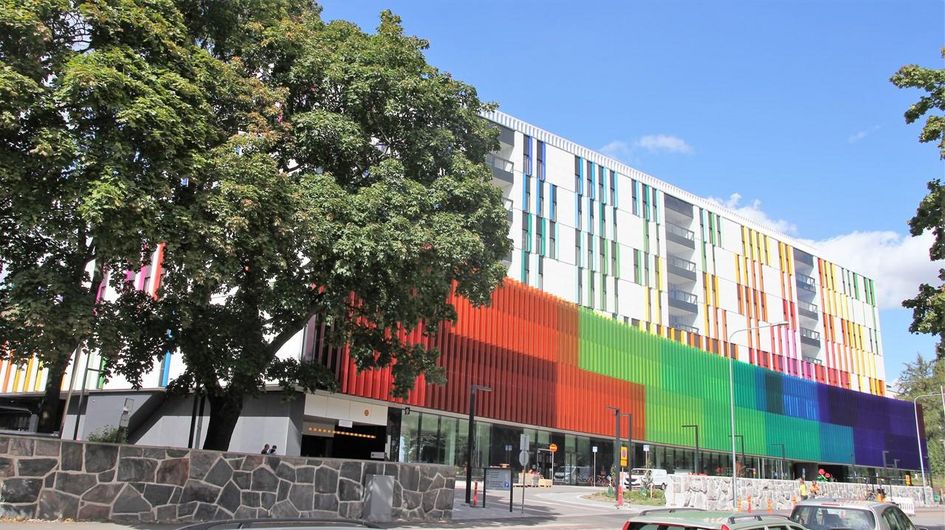 2017: Flawless logistics for a new Helsinki children's hospital
With more than 1,000 staff and 600 medical students on site, the New Children's Hospital in Helsinki, Finland, is one of Europe's most advanced treatment facilities.
Its 2,000 rooms, 12 operating areas, and 16 intensive care units are all spread across an eight-story facility. 
Constructed to a rigorous budget and timeline, the hospital required a contractor that could deliver the utmost levels of reliability. They engaged Sonepar company SLO, which ensured flawless logistics and supplied the highest quality products, from lighting and electrical equipment, to fiber-optic cabling.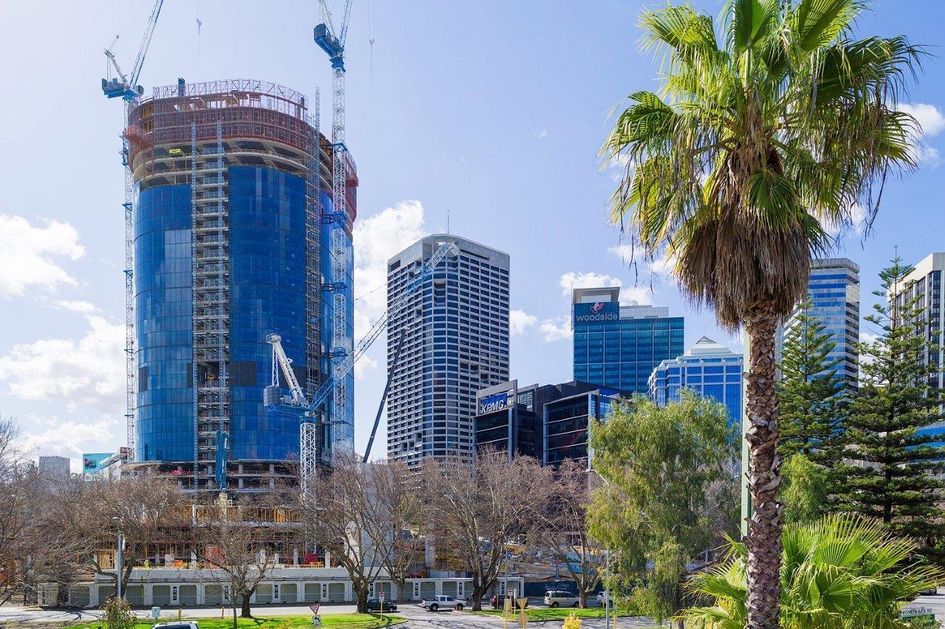 2017: A global corporate HQ – Big data, big project!
Sonepar's Asia-Pacific brand Pacific Datacom was engaged by Woodside Petroleum to help complete their new global headquarters in Perth, Western Australia (WA).
The project included the largest on-premise data center in WA, complete with complex row-cooling solutions. Pacific Datacom supplied over 1.5 million meters of cable, 30,000 data outlets, 300 floor-standing data cabinets, 150 wall-mounted cabinets and 24 in-row cooling units for the data center. It was the largest project ever tackled by Pacific Datacom.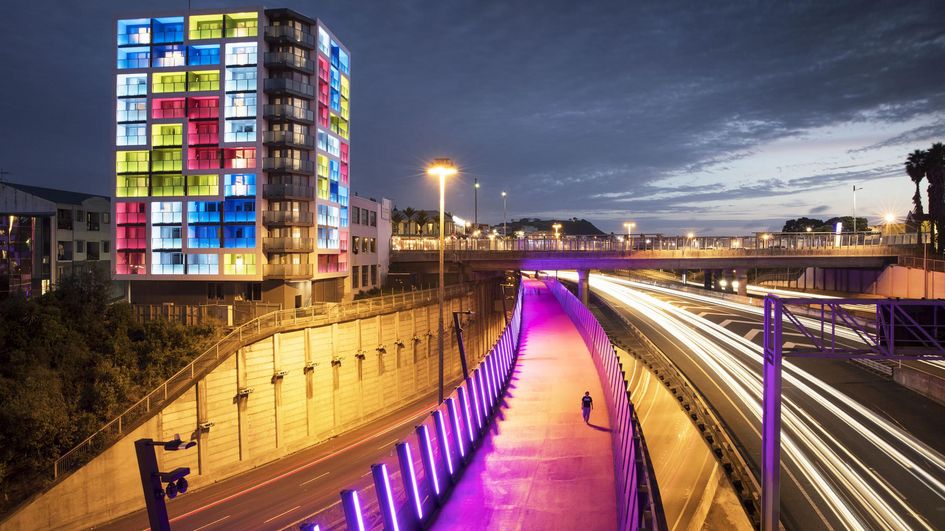 2017: Colorful street lighting for New Zealand
When the city of Hamilton in New Zealand's Waikato region wanted to replace its street lighting, Sonepar company Corys Electrical went above and beyond, designing a colorful and imaginative lighting solution.
The project involved installing 15,000 LED fixtures, as well as extensive testing and consultation with the local community.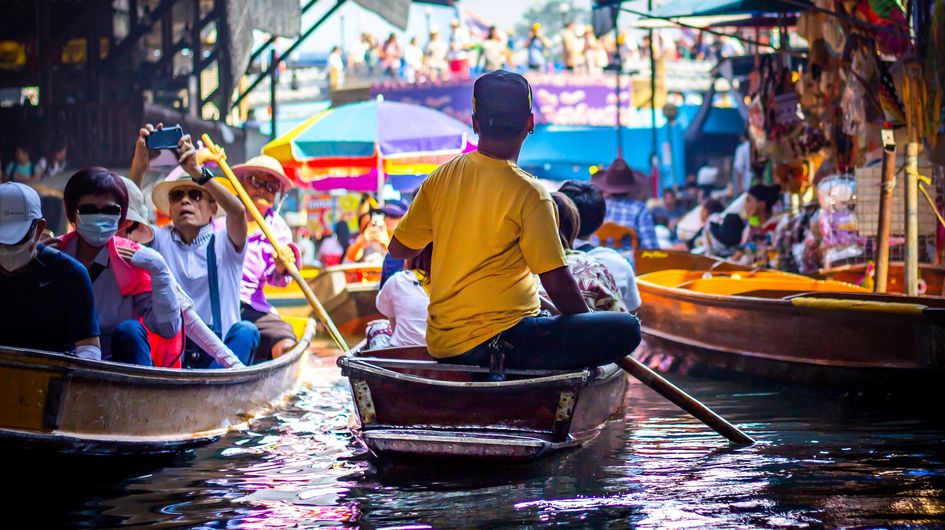 2017: Protecting lives and livelihoods in Bangkok
The city of Bangkok is liable to flooding, sadly, at times, with a high human cost. 
Sonepar company Sonic Automation supported a flood defense project to monitor and manage floodwaters and canals. The company supplied ControlLogix platforms that included wireless communication systems, as well as training, to help Bangkok's authorities manage future flooding and protect lives.
2012: Lighting up the world's tallest twin towers in Malaysia
The Petronas Towers were constructed in 1998 and were the tallest buildings in the world until 2004. They are still the tallest twin towers anywhere on Earth. The buildings are a formidable engineering feat, and the pride of Malaysia.
Sonepar company KVC was involved in a major external lighting project at the towers in 2012. The towers continue to be illuminated every night – and are visible right across Kuala Lumpur.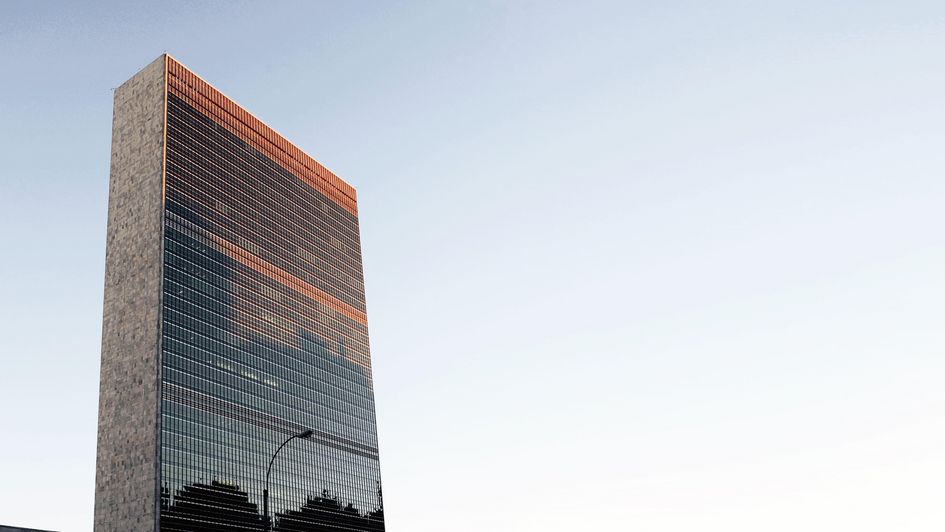 2014: The United Nations building – where the world meets
The United Nations Secretariat Building sits on the east side of Manhattan, a magnificent example of mid-20th-century architecture designed in part by two of the most celebrated architects of the past 100 years: Brazil's Oscar Niemeyer and France's Le Corbusier.
Sonepar's North American brand Cooper Electric had its own part to play in the preservation of this architectural and diplomatic icon, overseeing the updating of the building's lighting in 2014, along with technical management and safety oversight on the project.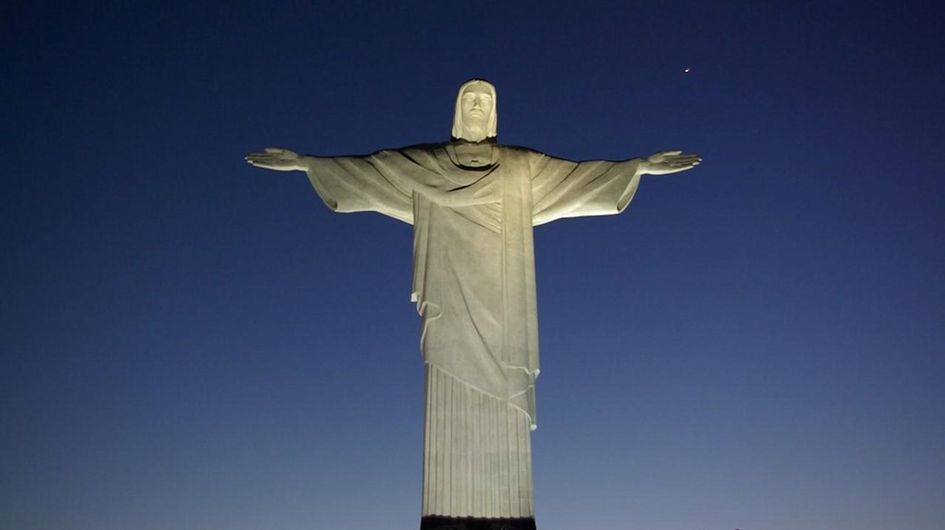 2014: Let there be lights… atop Mount Corcovado
From Paris to Brazil, now, and the South American nation's most iconic monument: Cristo Redentor – Christ the Redeemer – the 30 m statue of Jesus Christ that stands atop Mount Corcovado, overlooking the city of Rio de Janeiro. 
In 2014, Sonepar and its suppliers took on the job of creating new lighting installations for the art deco monument, bathing French sculptor Paul Landowski's work in colored hues. Central to the project was effective lightning protection, as the famous sculpture is struck by lightning on average three to five times every year.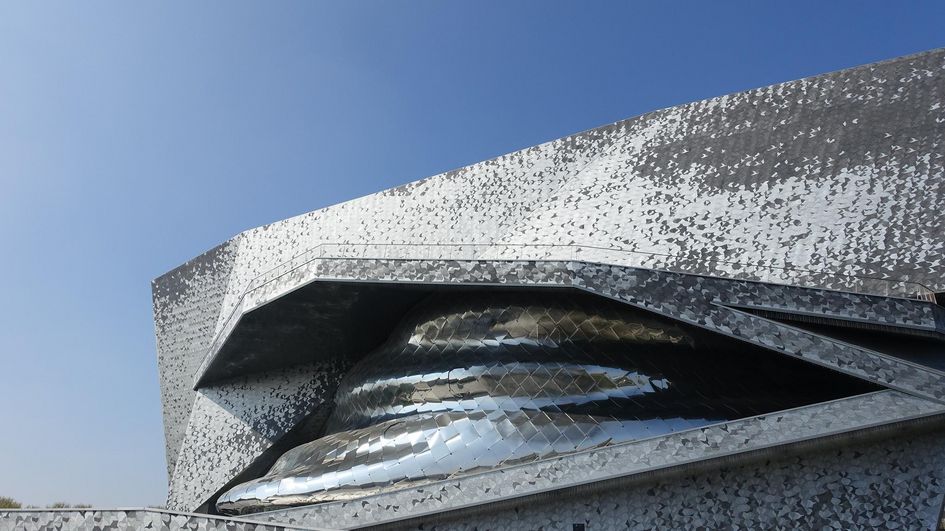 2015: The Philharmonie de Paris – making beautiful music together
The Philharmonie de Paris site includes a 2,400-seat symphonic concert hall, a museum, rehearsal rooms, restaurants, and bars. Its spectacular metal-clad building opened in 2015, after a construction project overseen by Engie Ineo.
Sonepar was contracted to work on the project, providing logistics, expertise, and the setting up of dedicated stocks on site. This contributed significantly to successful construction by making a continuous flow of products readily available.
Offer
As a trusted partner to electrical equipment makers, Sonepar makes life easier for its customers by selecting and distributing a wide range of products and solutions.