Sonepar has been operating in Brazil since 2001 and, through its three companies – Nortel, Dimensional, and Eletronor – is the country's leader in B2B distribution.
Sonepar has been accelerating its digital transformation, implementing sustainable initiatives and investing, to provide a best-in-class experience and the widest range of products, solutions, and services to customers in Brazil.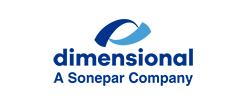 Dimensional
Dimensional is one of the largest electrical distributors in Brazil and offers industrial solutions to the national market.
Visit Dimensional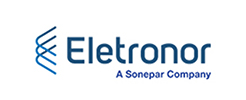 Eletronor
Eletronor offers solutions for automation and industrial installations to customers and commercial partners in the Southern Brazil.
Visit Eletronor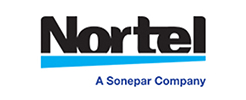 Nortel
Nortel is a pioneer in the MRO (Maintenance, Repair, and Overhaul) segment and one of the leading electrical distributors in Brazil.
Visit Nortel