We aim to continue to be leading pioneer of energy transition, making sustainability a priority.
Sonepar entered the Singapore market in 2008 and has continued to grow. Today, Sonepar operates in Singapore through three locally-managed companies.
Sonepar Singapore
Sonepar in Singapore is a multi-specialist, focused on four key market segments: Industrial Automation, Commercial Electrical, Project Lighting and Energy Infrastructure.
Visit website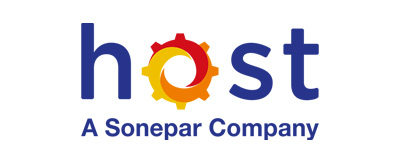 HoST
HoST operates in the industrial automation market across Singapore and parts of South East Asia.
Visit website
Vallen Asia
Vallen Asia is a leading provider of integrated supply chain solutions and MRO industrial distribution across Asia.
Visit website