Sonepar in the Netherlands
Its local companies Technische Unie, Ubel and Van Egmond enable professionals, who are building our future day-in, day-out, to do this efficiently.
Sonepar has about 2,000 associates in the Netherlands, all highly customer focused, and offers a range of some two million items. With services aimed at helping you win every day, we are your partner for the delivery of materials in electrical engineering, lighting, tools, high quality plumbing, heating, climate technology, and industrial services.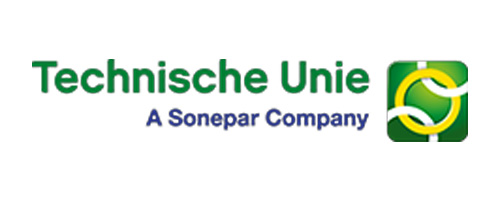 Technische Unie
Technische Unie is a leader in the B2B electrical distribution market in the Netherlands.
Visit website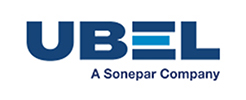 Ubel
Ubel is a partner of choice for equipment for large-scale plumbing installations in the Netherlands.
Visit website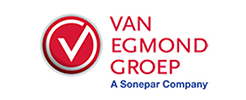 Van Egmond
Van Egmond Group provides products and services in the fields of electrical engineering and industrial automation.
Visit website