Sonepar in the United Kingdom
Mayflex uses its specialist knowledge and experience to bring together 'best-in-class' solutions to create a compatible, feature rich, value for money offering to meet the needs of business types and sizes across all sectors.
Sonepar also provides expertise to help plan, implement and integrate control, automation, and process products in every major industry throughout the country. A broad spectrum of industries depend on Routeco for our unique commitment in providing a comprehensive quality service: from pharmaceutical and food processing to materials handling and petrochemicals; and from automotive and construction to machine tools and printing.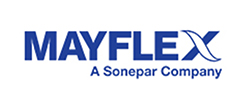 Mayflex
Mayflex leads the way in the distribution of Converged IP Solutions in the UK.
Visit Mayflex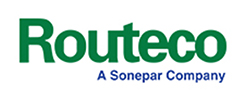 Routeco
Routeco specializes in the very best industrial control and automation products, services, and solutions.
Visit Routeco