Who we are
Sonepar is an independent family-owned company with global market leadership in B-to-B distribution of electrical products, solutions and related services.
Drawing on the skill and passion of its 44,000 associates, Sonepar had sales of €32.4 billion in 2022.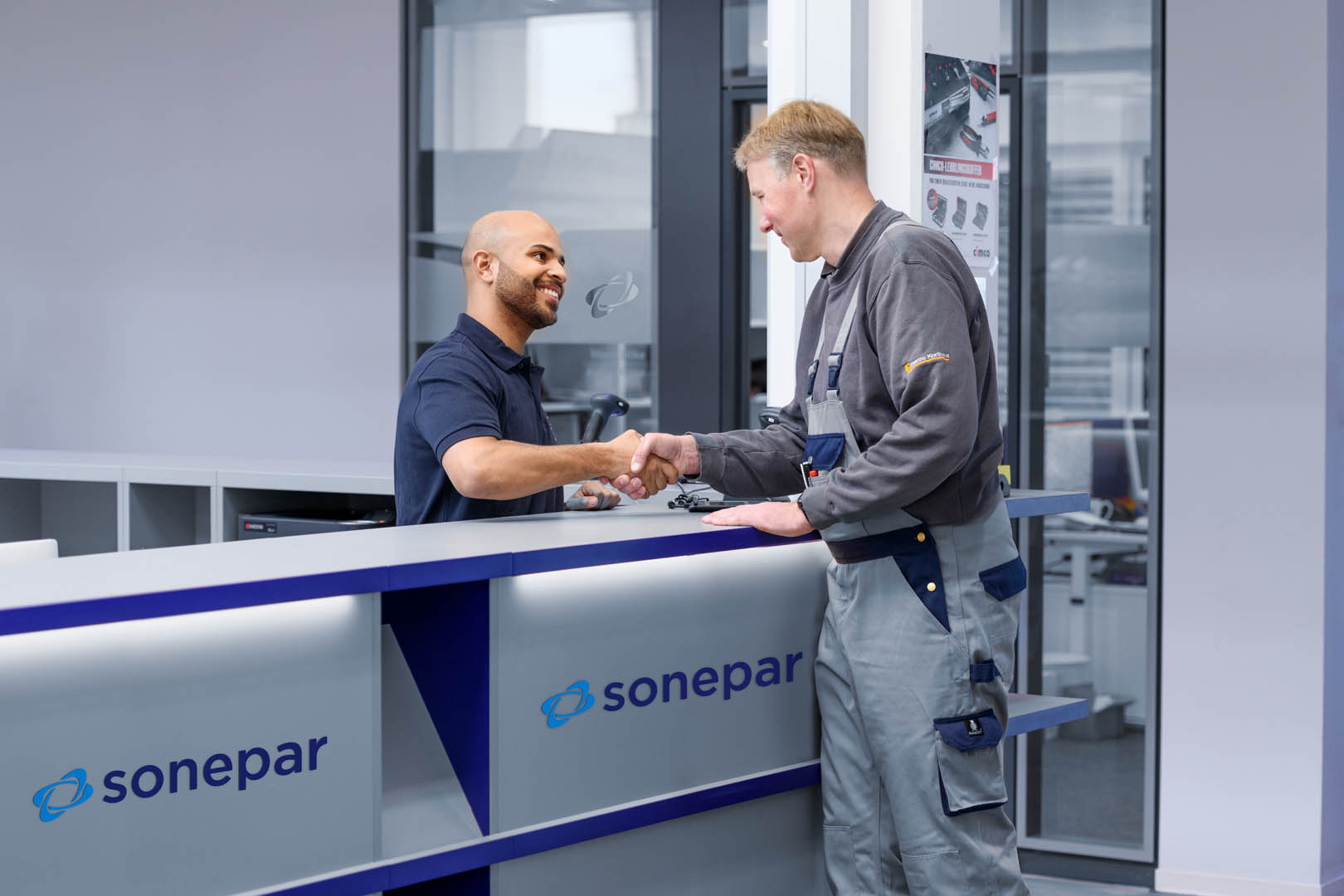 What we do
As a trusted partner to electrical equipment makers, Sonepar makes life easier for its customers by selecting and distributing a wide range of products and services in major markets such as industry, building and energy utilities.
"Sonepar aims to remain the leading B-to-B distributor of electrical products, solutions, and related services; serving customers with an omnichannel digital experience, promoting best-in-class sustainability, and ensuring associates a diverse and inclusive working environment with a unique Purpose" 
Philippe Delpech, Sonepar CEO
€32.4BN 
Group sales in 2022
Panorama
Discover Sonepar at a glance, its activities, key figures, worldwide presence and strategic plan.
Why join us?
We're the world's number one distributor of electrical products and related services. What keeps us number one is our people. We are enriched by the skills and competencies of our associates. We are the place where you can thrive.
What are we committed to?
Sonepar is committed to very high ethical, social, and environmental standards.